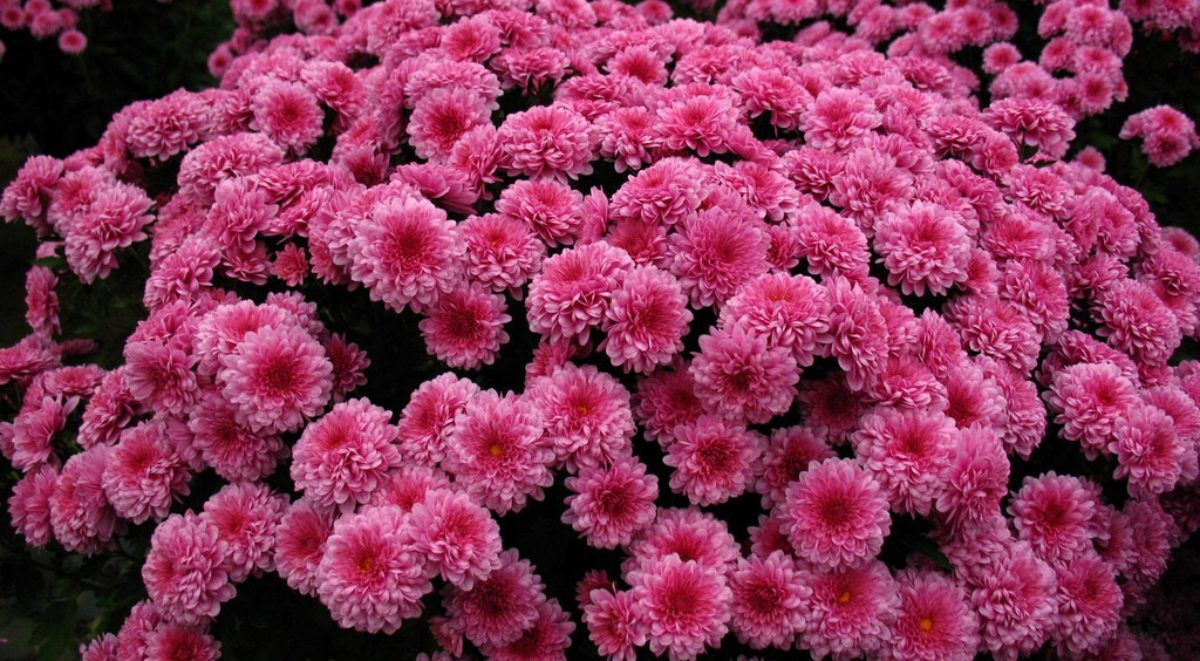 Did you know that The City of Bedford has an official flower? Yes, we do! The official flower of Bedford is the Bedford Azaleamum. It is a a true pink, multi-petaled cushion chrysanthemum that flowers like an azalea plant. And The Bedford Garden Club is having their annual sale of these lovely flowers.
Pre-order your Bedford Azaleamum today to plant in your garden this fall!
Bedford Azaleamums are $5 each. Bedford Garden Club members get a $.50 discount.
Purchased plants can be picked up September 9th, 2017 at the Farmer's Market located in the Municipal Parking Lot – 687 Broadway – at 10:00 a.m. If there are any leftover plants for sale, they will be sold at that time. We do encourage you to pre-order though. Quantities are limited and you don't want to miss out on showing a little Bedford pride in your garden!
Place your order below.
Quantities can be selected on the next page.